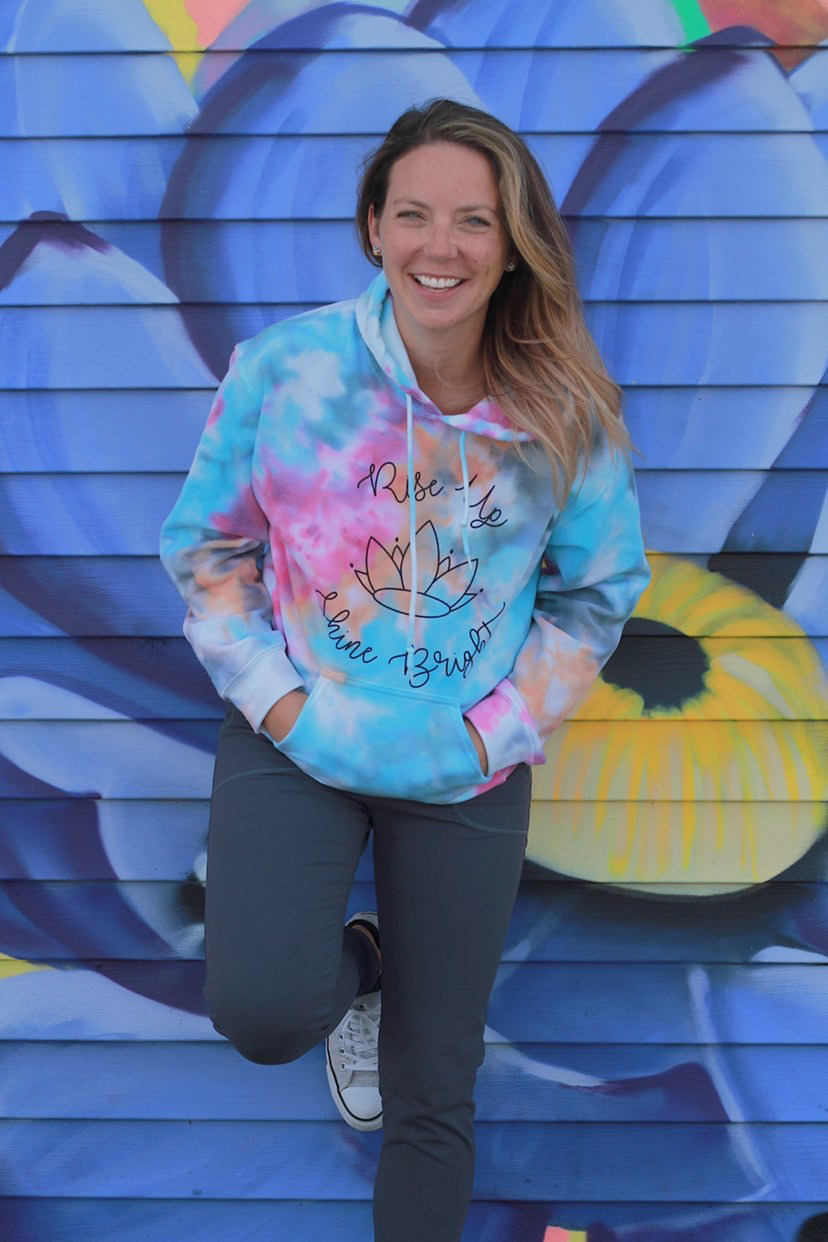 There is so much uncertainty in the world right now but one thing we do have control over is our mindset.
If you're ready to:
gain control of your thoughts and get out of a funk that's keeping you feeling stuck from going after what you really want in life,
dive deeper into the reasons why you have been letting fear and self doubt be in the driver seat, and are ready to overcome negative thinking patterns,
create rock solid habits that keep you feeling confident, positive, empowered and less worried, scared and out of control,
Then this course is for you.
What if ...
you learned how to let go of the old stories that you're not good enough, smart enough or confident enough to do what you want in life. What if you felt confident and empowered to create what you do want and took action on claiming it.
you started putting your own needs first and didn't feel massive guilt around doing so. You were no longer exhausted everyday, left with no time for yourself and feeling resentful about it.
you had a rock solid routine full of powerful tools and accountability to keep you on track.
you felt more calm in times of uncertainty and had a more positive frame of mind.
you felt confident in your decisions, more motivated and in control of how your days unfolded.
Through 5 short, self paced modules you will...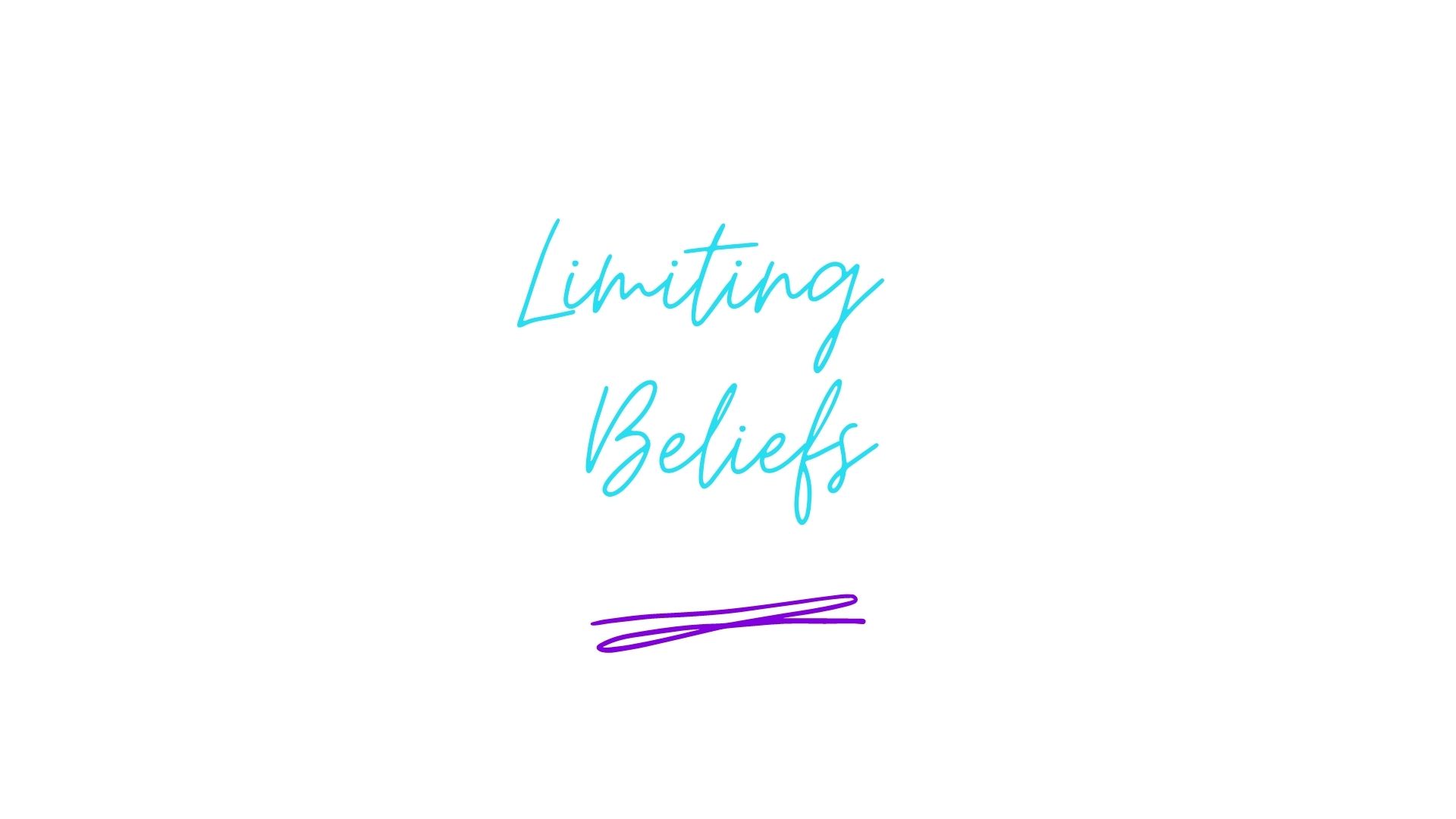 Go through exercises to look at your beliefs and uncover the reasons why you might be holding yourself back and feeling the way you currently do.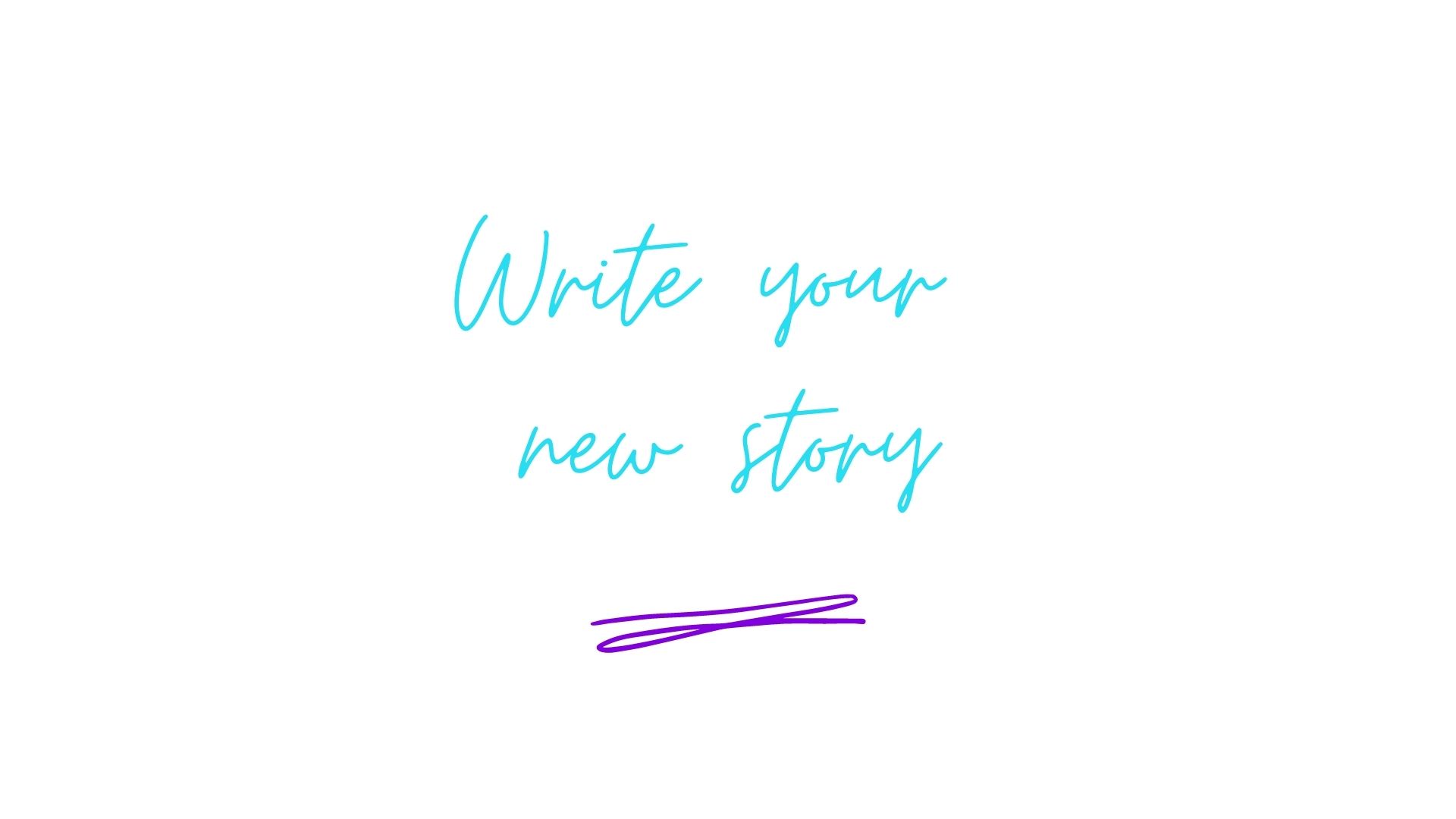 Write a new powerful story that will help keep you focused and motivated feeling more confident and empowered.
Look at your relationship with money. Featuring Emily King - The Rich Woman. Your money mindset can have a huge impact on the limitations you place on yourself. Emily is going to start to unpack these in this bonus "Money Love" module.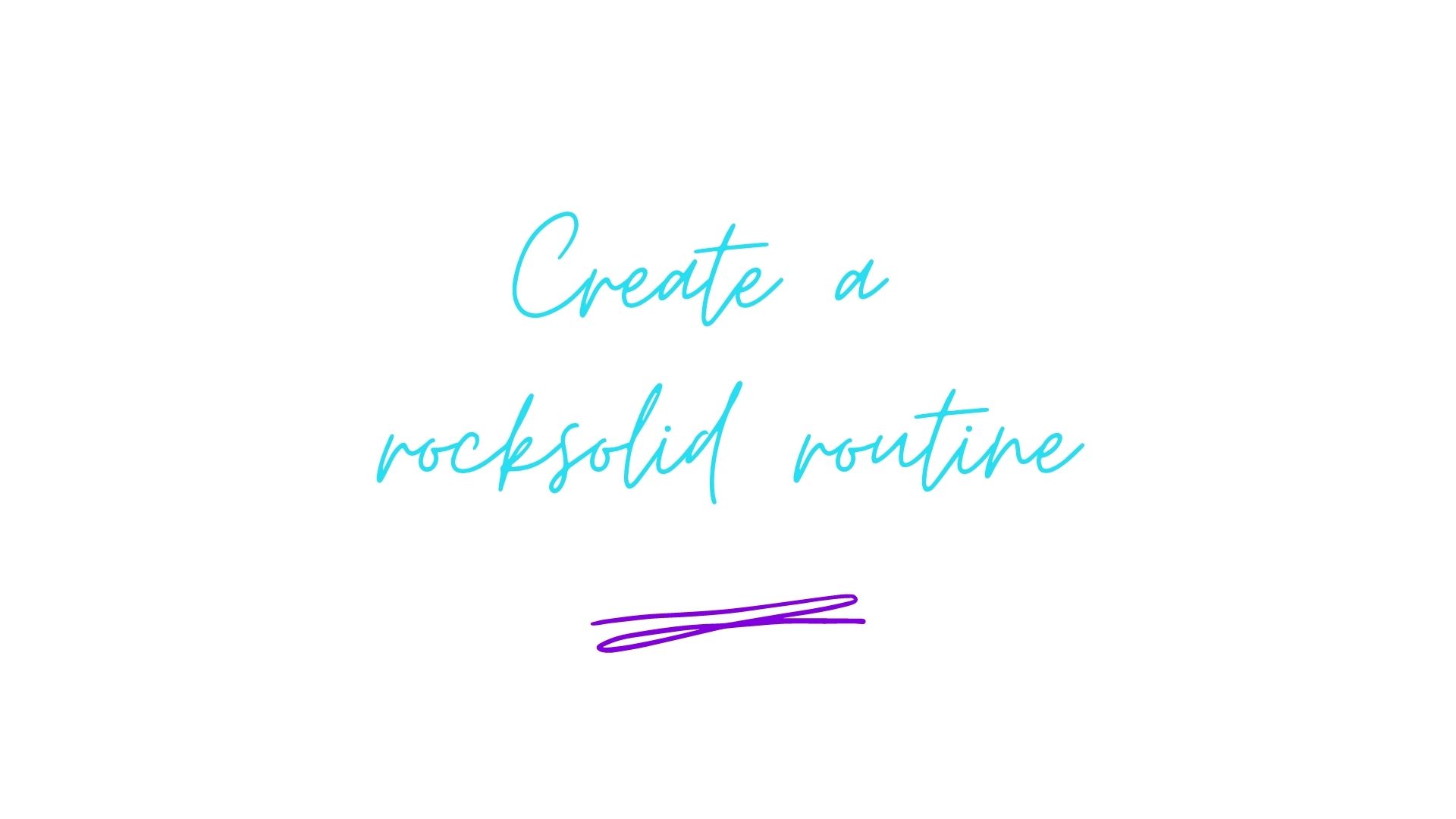 Learn many techniques to create a rock solid routine that will keep you on track, feeling more empowered and WANTING to get out of bed in the morning.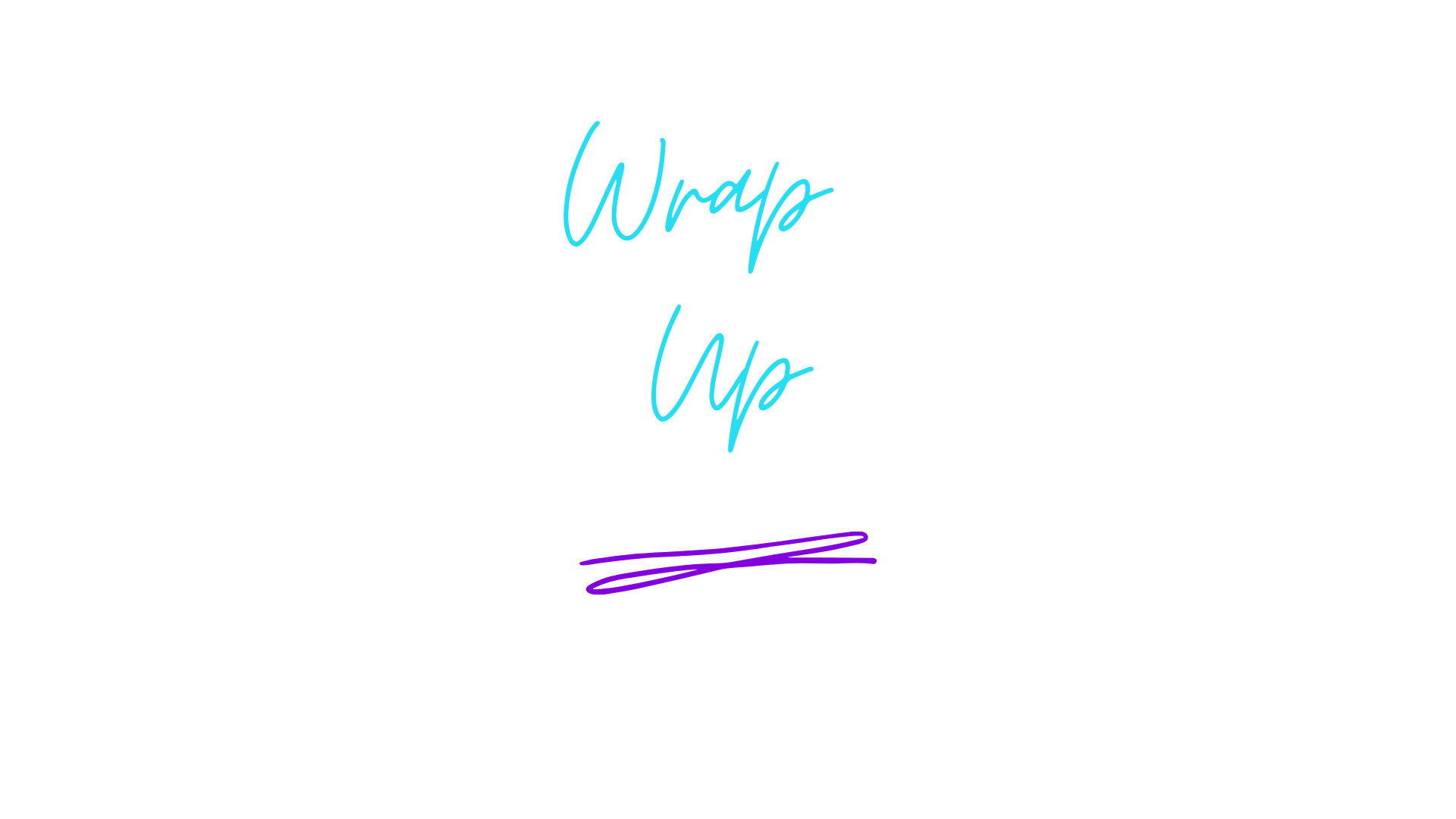 Be on your way to kickstarting your power! As the course comes to an end you will leave equipped with tools and bonus resources to implement what you have learned immediately.
This course is not for you if:
you are looking for a quick fix to your "problems".
you are looking for someone to do the work for you.
you aren't willing to look at where you can make positive improvements in your life.
you're not open minded and ready to shake things up a bit.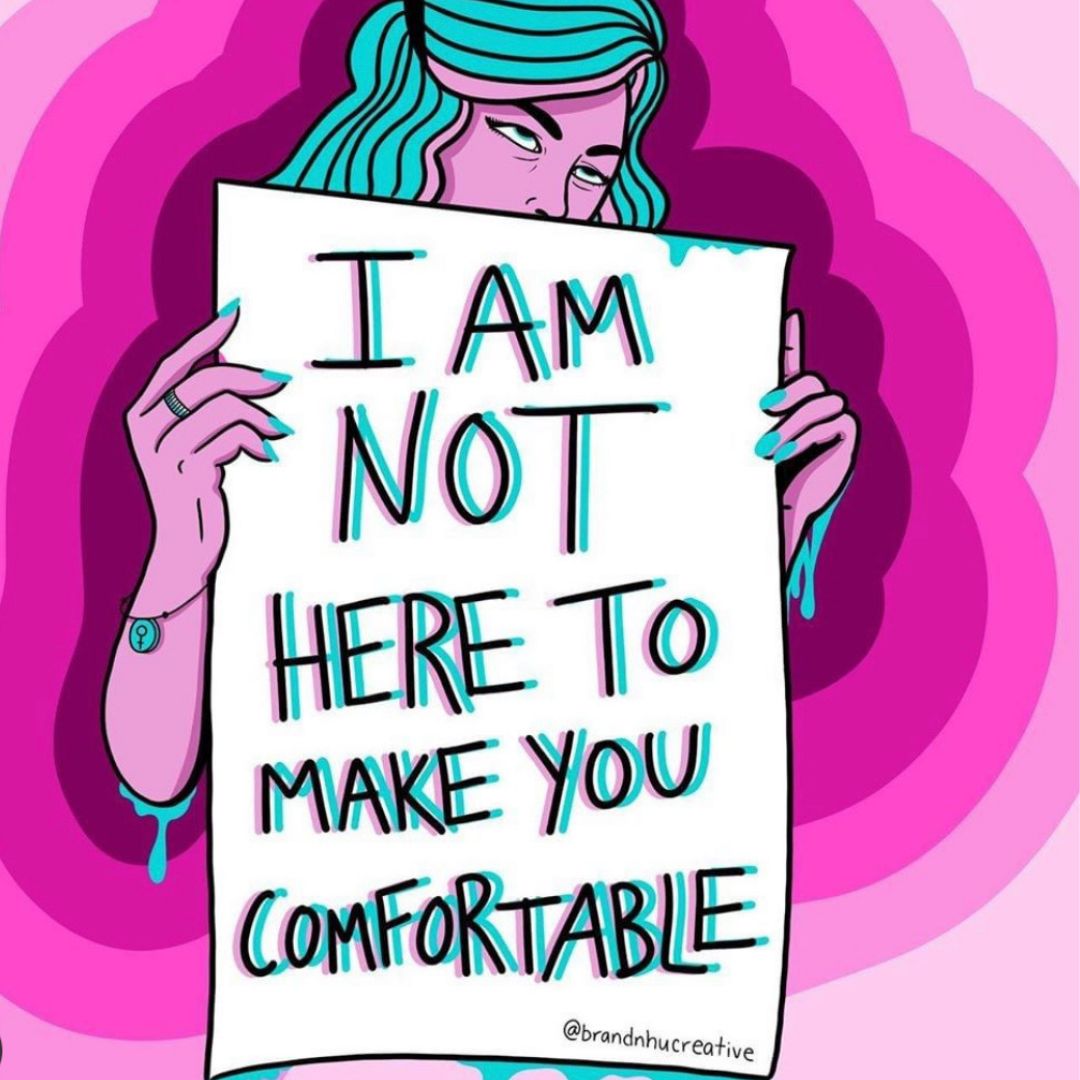 I remember feeling the same way as you are right now. It wasn't that long ago that I found myself stuck in a negative place unsure how to turn things around. I really wanted more for myself, for my life, but I didn't know how to change things.
I was resistant to self development but it was because I didn't know enough about it. I dipped my toes into a community that saw more in me then I saw in myself and they taught me about the importance of investing in myself. That if I wanted my life to look different I had to get uncomfortable, learn more about the tools available to me and lean into the guidance provided by mentors.
I am so grateful for the first self development book I picked up, the first course I invested in, the first mentor I had because without all of that I would be in the exact same place as I was a few years ago.
The change you want in your life starts with a simple decision that you get to make, a decision to gain the resources that will help you navigate your journey as you create the life you truly desire.
I created this program as a foundation to put you on the path that I have been on and continue to rely on everyday as I live my dream life.
Will you join me?
Join Kickstart Your Power Today!
There are two payment options and a special discount code for all
Rise Up Shine Bright Apparel at the completion of the course!
You will also receive a bonus module all about money mindset by my favourite human and mentor, the one and only Emily King - The Rich Woman, valued at $97.
Doors are now open!
Stop telling yourself you will do the thing when you feel ready. As Angie Lee says, "Ready is a lie." Take back your power now. You get to decide how your life looks and the direction it takes and I am going to arm you will the tools to do it with confidence and focus.
So, are you with me? Join me on this journey as we
Rise Up & Shine Bright together.
Testimonials
"I never knew I could be this version of myself and I'm so ready!"
"Since taking Kickstart Your Power I'm getting up earlier to fill up my cup. I've gotten to know myself on a deeper level and I'm more present with my children.
I loved watching the authenticity of Meagan shine through in the course content and even in the tone of her voice. Knowing she whole heartedly believes in this and in all of us who are taking the course to better ourselves feels like I really have someone in my corner.
Even if you think you are already your best self I can promise you there is room for growth. There is room to welcome all of this course is content."
"I am ready to release my old stories and beliefs and create new ones"
"I decided to sign up for Kickstart Your Power because I have been feeling stuck for years and it was time to make some changes. This course gave me the permission and the tools to step forward in my life and take action on what needs to change for me.
I've realized how long I have been playing very small in my life and now know it's it partly due to some things I have been hanging on to from my childhood. I am ready to release those old stories and beliefs and create new ones. I am excited about what the future holds for me.
This course was so well done and I really loved the way the information was presented including the music and humour! If someone was on the fence about this course I would tell them to jump in with both feet. You won't regret it."